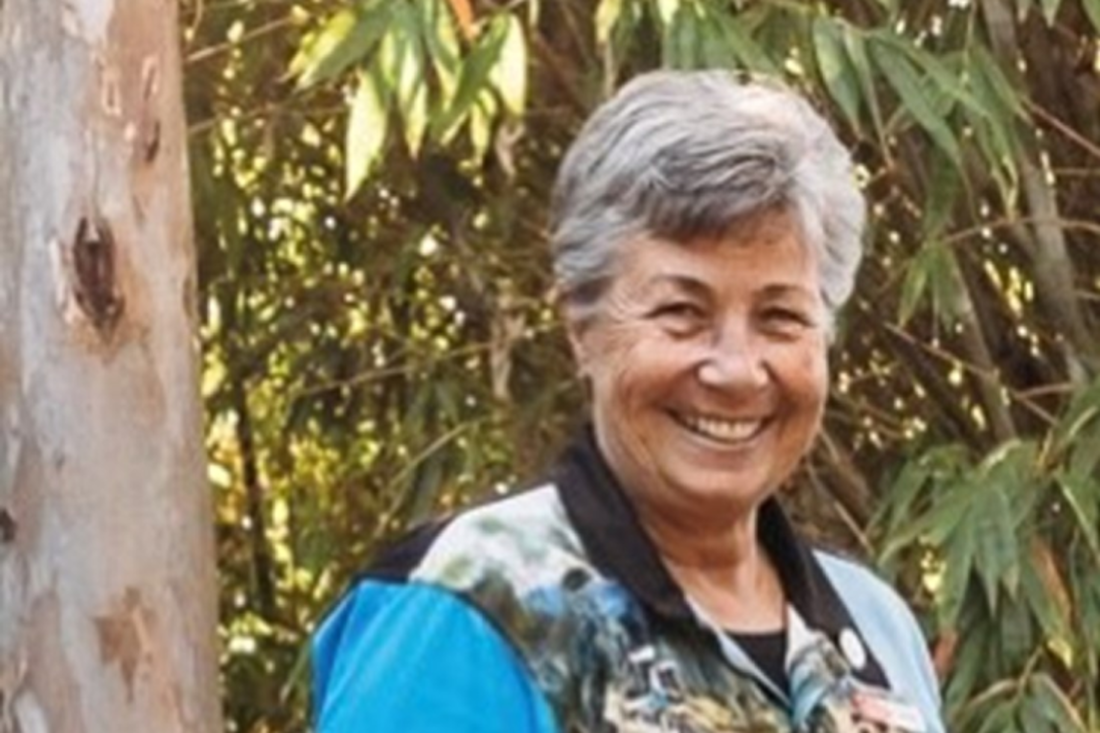 Tessa Ives, Wandoan QLD
In the three years since Tessa Ives arrived in Wandoan with her husband, local creatives have more than quadrupled takings, there's a new school student volunteering program, and the Driver Reviver site is open seven days a week year-round.
Tessa left her fulltime job in the banking industry to make the treechange and was wondering what she would do with her time.
On learning that the information centre was only open two days a week, she sought to take advantage of the wasted business opportunity.
Since then, she has extended the opening hours to seven days and rejuvenated the site, which combines a Visitor Information Centre, Driver Reviver program and not-for-profit craft shop.
"I have the most incredible volunteers, absolutely incredible. I just put the call out and say: `Hey guys, we need help' and they're there.''
Tessa holds regular events to keep the volunteers enthused including a team walk to raise funds for The Royal Flying Doctor Service.
Along with water bowls for visiting dogs, other themed events aim to keep the site interesting for visitors and the local community.
It began with a pink shopfront competition for breast cancer in October 2022. Then it was Christmas, followed by the Grease Lightning movie theme, Mother's Day in May and Christmas in July, Father's Day and most recently sunflowers.
"It's just little things, like when it's Harvest Day I bought a man's blazer from the op shop, got a blade from the gardener's shed and hung a whole lot of ties from the wall outside. People thought this was just amazing and it's now become a thing in the town.
We have to:  the road here is actually boring, so you need to have something that people can look forward to and to help break up their trip."
Tessa started a student school holiday program, which now has six students regularly volunteer in the Driver Reviver program and Visitor Information Centre.
"They walk people's dogs for them and take photos of people while they're having their tea. They love it."
The presence of children also attracts other children, who encourage their parents to stay at the site – and off the road – longer.
Meanwhile, the oldest Wandoan site volunteer is aged 96.
"Our visitors' book is full of lovely comments, and that's what makes it worthwhile – we know we're serving a purpose," Tessa says.