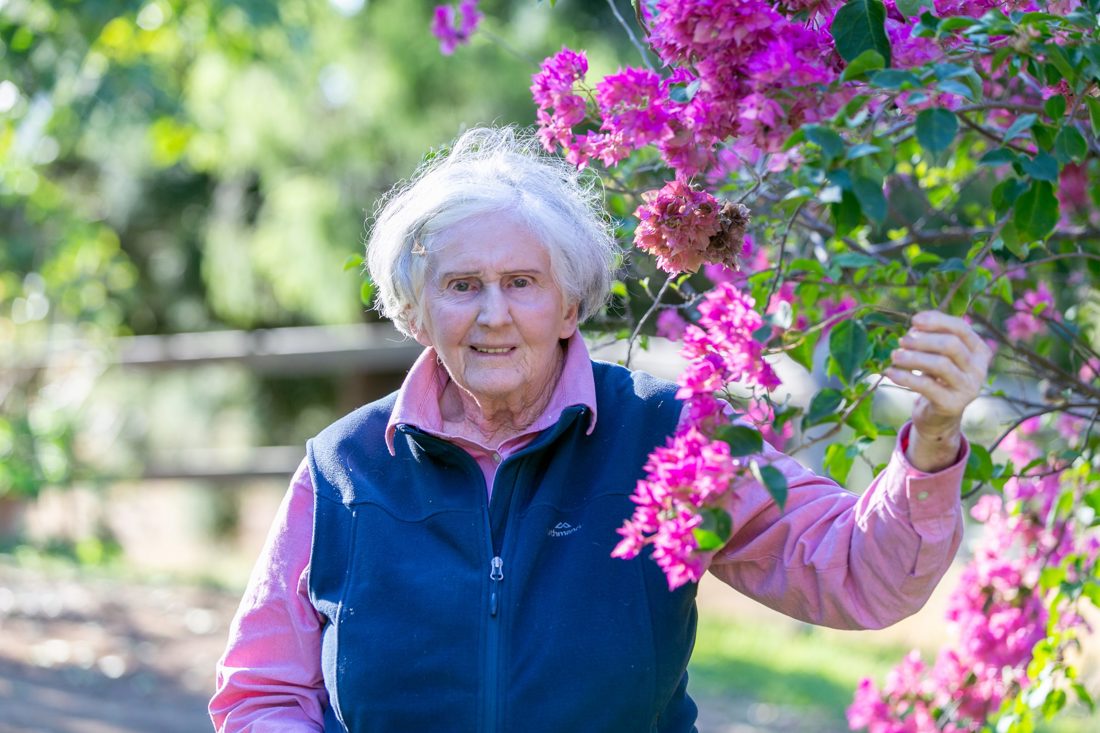 Catherine Drynan, Rathdowney QLD
Volunteering at the first Driver Reviver site coming into Queensland combines a love of community and history for Rathdowney's Catherine Drynan.
Established three years ago, the site is located in the Scenic Rim region of Queensland half an hour's drive from the New South Wales border.
It is operated from 9am to 3pm year-round by the Rathdowney Area Development and Historical Association as an activity of the onsite museum and information centre.  Each month the site attracts up to 600 visitors via Summerland Way over the Mt Lindesay Highway.
Association secretary Catherine says when the Driver Reviver was first established it only opened during school holidays.
"But we thought: `Everything's on-site and we have a picnic table outside and we have the museum and the information centre – why not continue every day?'.
And these days, with the economic climate, some people might just like a free tea or coffee and not want or be able to pay four or five dollars for one."
Catherine's ancestors – the Flanagans from Ireland and the Drynans from Scotland – first settled in the Rathdowney area in the 1860s.
The sixth generations of both families, Catherine's nieces and great nephews and niece continue to farm in the region and she still lives in the house her parents Drew and Marie lived in after they were married in 1929.
She has endured countless droughts and flooding rains and still loves the land. 
Catherine, who helps run the Visitor Information Centre and the museum, has a Graduate Diploma of Small Community Museum Management from James Cook University and is in The Perennial Poppies Group for gardening.
A lifelong lover of horses, she started riding at three and was involved with the pony club for years, played interschool tennis and was a Beaudesert Show flower steward.
Catherine joined the Young Country Party before she was old enough to vote and still has a keen interest in politics, underpinned by family history, growing up with her dad listening to Parliamentary question time on the radio.
Her sense of responsibility to be involved continues today.
"Even if we only serve one or two cups of coffee a day, it's one or two carloads of people that you know may not be involved in an accident," she says.